Unleash the latent entrepreneurial
mindset in mobile students
Ten Universities, research organisations, chambers, enterprises and enterprise associations from Belgium, Denmark, Germany, Greece, Italy, Portual, Spain and South Africa collaborate in Uni-Key to develop entrepreneurial skills among mobile students.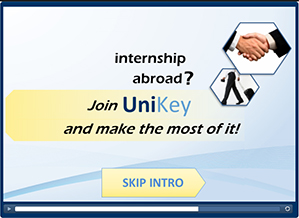 Testimonials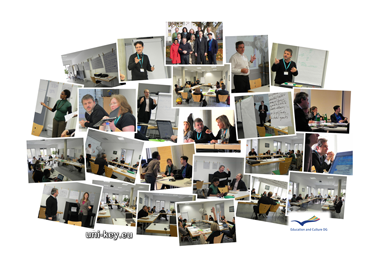 Very good. to read, easy to understand. Enjoyable!


this course is amazing and this is really clear from the first module.


like this module Every time, no matter what we do, we need costs and a good plan is necessary!


I liked the task: "Getting to know each other" because I am very interested in the stories of other students


I think excellent idea in each module also to include videos.